Know exactly what you're getting.
We offer a variety of products, food, and medications to keep your pet happy and healthy. Our in-house pet pharmacy is stocked with parasite preventatives and prescription medications used to treat injuries and illnesses of all kinds.
Our top priority is your pet's safety. At Lawrence Animal Hospital, the prescription medications we carry and sell are purchased directly from the manufacturers. You know exactly what you're getting and we are available to answer any questions.
Request a pet medication refill >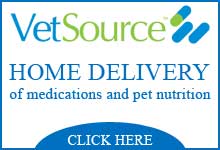 Prescription Diet Delivery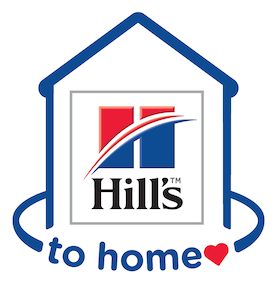 To register for home delivery of Hill's prescription diets, please contact the office. To register we need your name, email, and phone number. Once registered you will receive a welcome e-mail where you can upload your payment and shipping information and sign up for auto ship.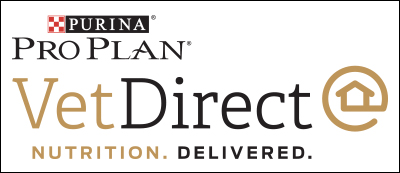 If your pet is on a Purina prescription diet, and you would like home delivery, please register by clicking the image.
Clinic ID for registrations is YOIVK (all letters)