Covid-19 Update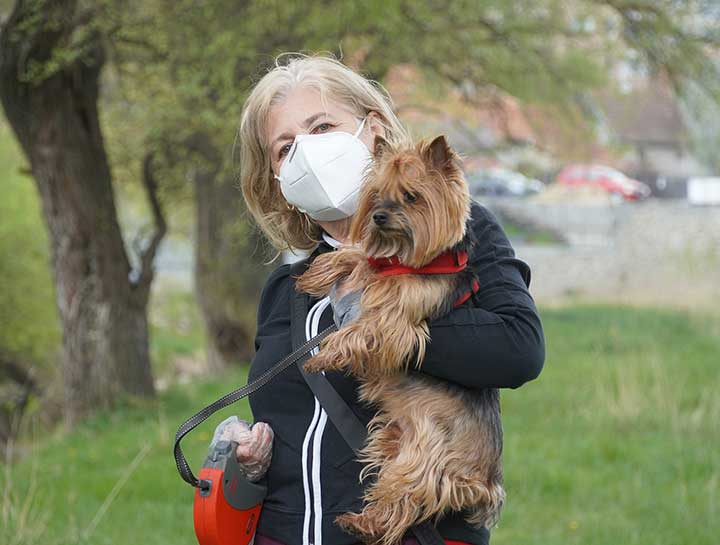 July 5, 2021
We have exciting news to share!
Starting July 5th 2021, we are happy to announce that we are ready to invite clients indoors during consultations and examinations. Please read the following information.
What to expect:
Step 1: When you call to book your appointment, please make sure that we have all of your most current information (phone numbers, address, email, etc). Please tell the receptionist if you would prefer an IN-HOSPITAL APPOINTMENT or CURBSIDE.
Step 2: Arriving to your appointment- when you pull into our parking lot we ask that you please call or text the check-in line to let us know you have arrived.
Step 3: Checking in- please remain in your car, a staff member will call you to get you and your pet checked in for your appointment. Once directed, they will meet you at the front door to bring you and your pet into an exam room.
In hospital appointments will be limited to one pet-parent per appointment.

A mask is required to be worn in the building at all times.

Due to the size of our building, only one doctor will be in-hospital appointments at a time, when scheduling, please ask the receptionist if you doctor will be offering in-hospital, or curbside appointments.
Curbside appointment: after checking in, a staff member will meet you by the front door to bring your pet inside, please wait in your car for the remainder of the appointment.
Step 4: Checking out- everything will be completed in the exam room. You will be given any and all medications, schedule follow-ups, and check out prior to leaving.
PRESCRIPTION FOOD, MEDICATION PICK UPS, AND TECHNICIAN APPOINTMENTS WILL REMAIN CURBSIDE
If you are coming to pick up medications, food, or a technician appointment, please continue to follow our curbside protocol as our waiting room will remain closed.
We thank you for your kindness and patience as we work through these new changes. Rooms need to be sterilized in between appointments. We are working hard to make this transition as smoothly as we possibly can.